Installation, Performance, Single channel video


From molotov cocktails made out of preserved pickles and tomatoes during the Hungarian Revolution of 1956 to the pots and pans used as instruments to express dissent during the military dictatorship of Augusto Pinochet in Chile, there is a long tradition of mundane objects that are altered, adapted, or just strategically reinterpreted to challenge institutional frameworks.
Even if the demonstrations have different purposes, cultural or national contexts, the common thread is how an emergency brings out unexpected ways of looking at materials to create objects of resistance.
The Lexicon of Everyday Exception is an open catalogue that displays an alternative reading of ordinary objects to emphasise the importance of keeping freedom of expression alive. This conversation piece explores the logic of creativity by looking at how simple alternatives can be formulated and new material languages developed through acts of resistance.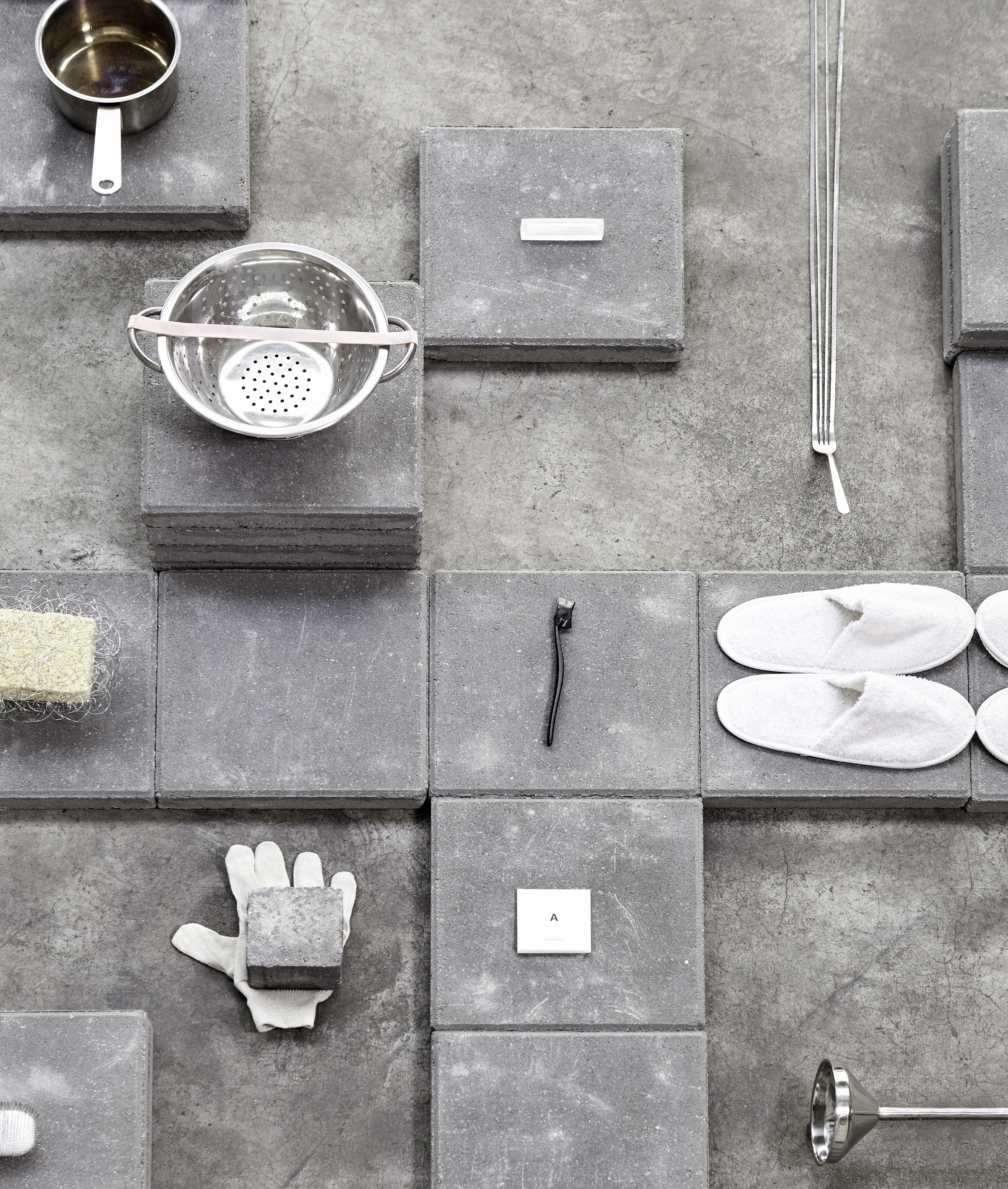 Image by Femke Reijman


Michael Kaethler, Critical Reflections on Social Design in Questioning Design, Design Academy Eindhoven, 2018